Welcome to the home of the Newbury Park Steelers
Welcome to the new NP Steelers Youth Football and Cheer website!! This cleaner, user friendly webpage should answer any questions you may have and serve as the catalyst to getting your son or daughter signed up for the 2023 NP Steelers Football and Cheer Season!

Steeler Mission Statement
NP Steelers pride ourselves on providing a safe environment for young student-athletes to grow through fair competition, hard work, and commitment to teamwork.
Commitment to Excellence
NP Steelers sent 7 teams to the GCYFL playoffs last year! Three teams (Sophomores, Freshman, and Might Mites) made it to the Championship game in their respective division, with our Sophomore team bringing home the GCYFL American Division Championship! Unfortunately, our Freshman team lost in a thrilling 2-0 game at SoFi Stadium to cap a very competitive 2022 Season! We are looking forward to an even better 2023. NP Steelers want ALL the smoke!
We look forward to your family becoming part of our Steeler Family!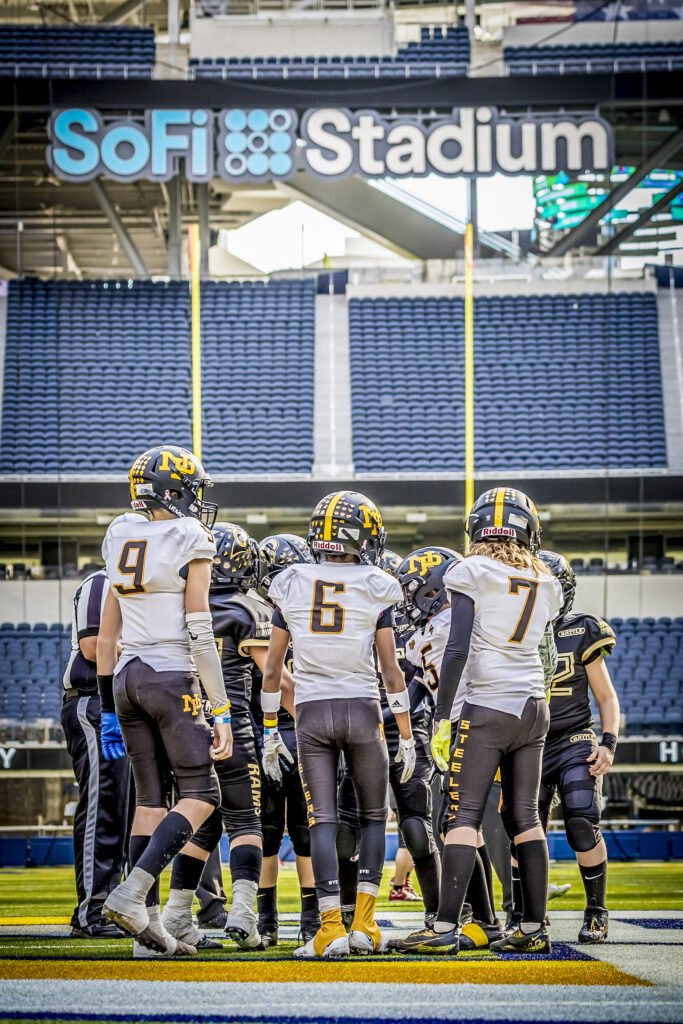 Nothing from September 30, 2023 to October 29, 2023.
Calendar of Events
Follow us on Facebook, Instagram, and TikTok at the links below!!